Vegan recipes made easy, approachable, and delicious.
Dessert
These vegan cannoli are just like the authentic Sicilian cannoli from your favorite Italian bakery, but without the eggs and dairy! They're made with a light and airy pastry shell that's piped full of a sweet and creamy vegan ricotta filling. Dust with a generous layer of powdered sugar and enjoy while fresh and crispy.
Meet The Bloggers
hey there! we're jasmine & chris.
Hi, we're Jasmine and Chris! We share fresh and fun recipes to show you that vegan cooking is easy, approachable and delicious. When we're not blogging, you will probably find us enjoying live music, tending to our backyard garden or playing with our dogs Berry and Louie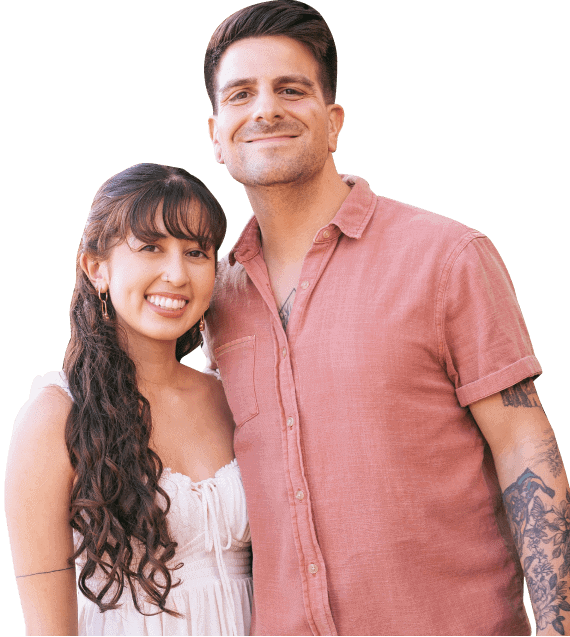 As Seen In