We rounded up 6 vegan recipes perfect for your vegan Thanksgiving menu. These are sure to impress your friends and family! From appetizers all the way down to desserts, we've got you covered. Check out the recipes below, and click on the recipe titles or images to be redirected to the blog posts!
This is one of those YOU HAVE TO TRY THIS type recipes. It is perfect for parties, holidays, wild Friday nights in…anytime you can make an excuse to make it, it's perfect for. By the way, I should add that I served this to a whole crowd of non-vegans and it was devoured within 20 minutes ?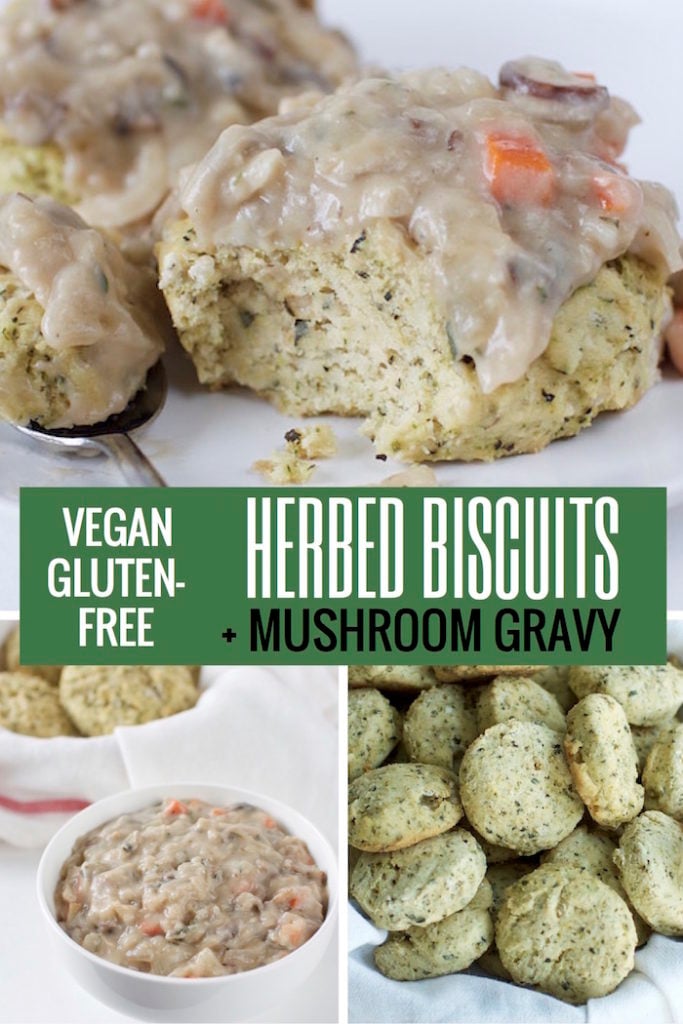 Melt in your mouth good! These biscuits are topped with an easy mushroom gravy and pair perfectly with all other savory Thanksgiving dishes.
An easy fuss-free recipe that makes for the perfect appetizer for Thanksgiving this year. The pears and veggies are all roasted together in one pan, puréed until silky smooth and then seasoned with fresh fall herbs; and instead of tossing the butternut squash seeds, we put them to good use by toasting them up and serving them as a garnish atop the soup.
Thanksgiving is all about family, friends, and most importantly, comfort foods! As you may well know, mashed potatoes are among Chris' all-time favorite foods. To celebrate this year, he thought it would be fun to make these ultra-decadent stuffed mashed potato balls.
Crispy cauliflower steaks that make the PERFECT vegan thanksgiving entree! We have had our fair share of vegan Thanksgiving dinners, and something that we have noticed is that the meals were usually either lacking a main entree or included a store-bought vegan turkey roast of some sort. We decided that this year we would take matters into our own hands and put together a new and exciting entree that satisfies your taste buds and leaves you feeling good from the inside out.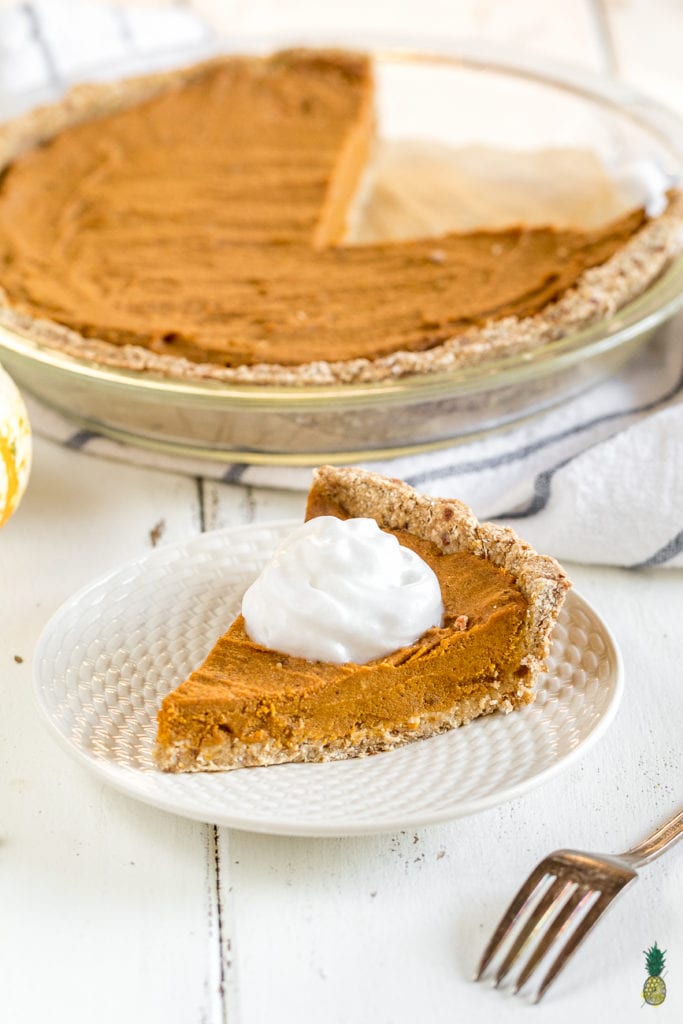 What is Thanksgiving without pumpkin pie? To me, this is a main component of the holiday, and growing up it was honestly all that I looked forward to. Well, if you know me, then you know that I love to veganize and health-ify my childhood favorites, so that is exactly what I did. I am here today to share with you one of my best recipes to date, a Date-Sweetened Pumpkin Pie that is oil, gluten AND refined sugar-free…can I get a what what!!
Make sure you tag us on Instagram @sweetsimplevegan and @consciouschris and hashtag #sweetsimplevegan if you recreate any of our recipes, we love to see your photos!
---
We hope you enjoy our vegan Thanksgiving menu, have a wonderful holiday!
xx Jasmine & Chris